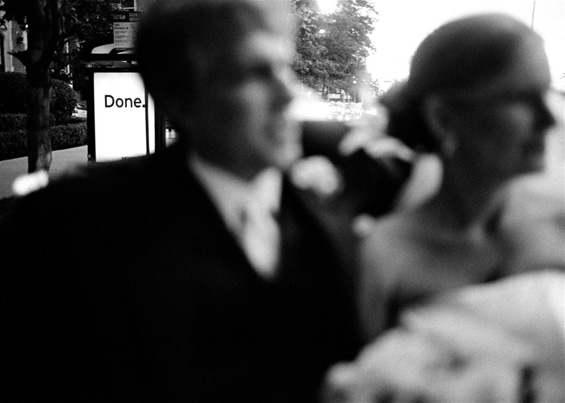 We are a consortium of photographers for real life celebrations. Principal Steven E. Gross and his associates are committed to a photojournalistic style that creates a rich, classic, enduring way to capture memories.
Associates are available in many U.S. cities. We are also available to travel to other destinations both in the United States and internationally.
We invite you to visit our studio to see our work.
Wedding Packages
We offer full-day wedding packages beginning at $2,900. All of our packages are flexible, and can be customized to fit your needs. Fees are negotiable based on specific needs and services. Contact us for an estimate.
How to order prints
To create the best, most enduring images possible, we hand print all black and white images in our studio on museum quality archival fiber-based paper. Our digital color images are edited for optimal quality and printed to custom specifications. Visit the Ordering Prints section to use our online forms.